Your Trusted Home Remodeling Contractor in Bedford, NH
At Build & Design Pro LLC, we believe in creating spaces that inspire. As one of the top-rated contractors of 2023 and a preferred contractor in the Bedford area by Greet Bedford Magazine, we are proud to bring dream homes to life.
Our services don't stop at outdoor spaces. We also specialize in kitchen and bathroom renovations, transforming these crucial areas of your home into stylish yet functional spaces. Our team is adept at basement finishing, implementing open-concept designs that maximize space and enhance the aesthetic appeal of your home.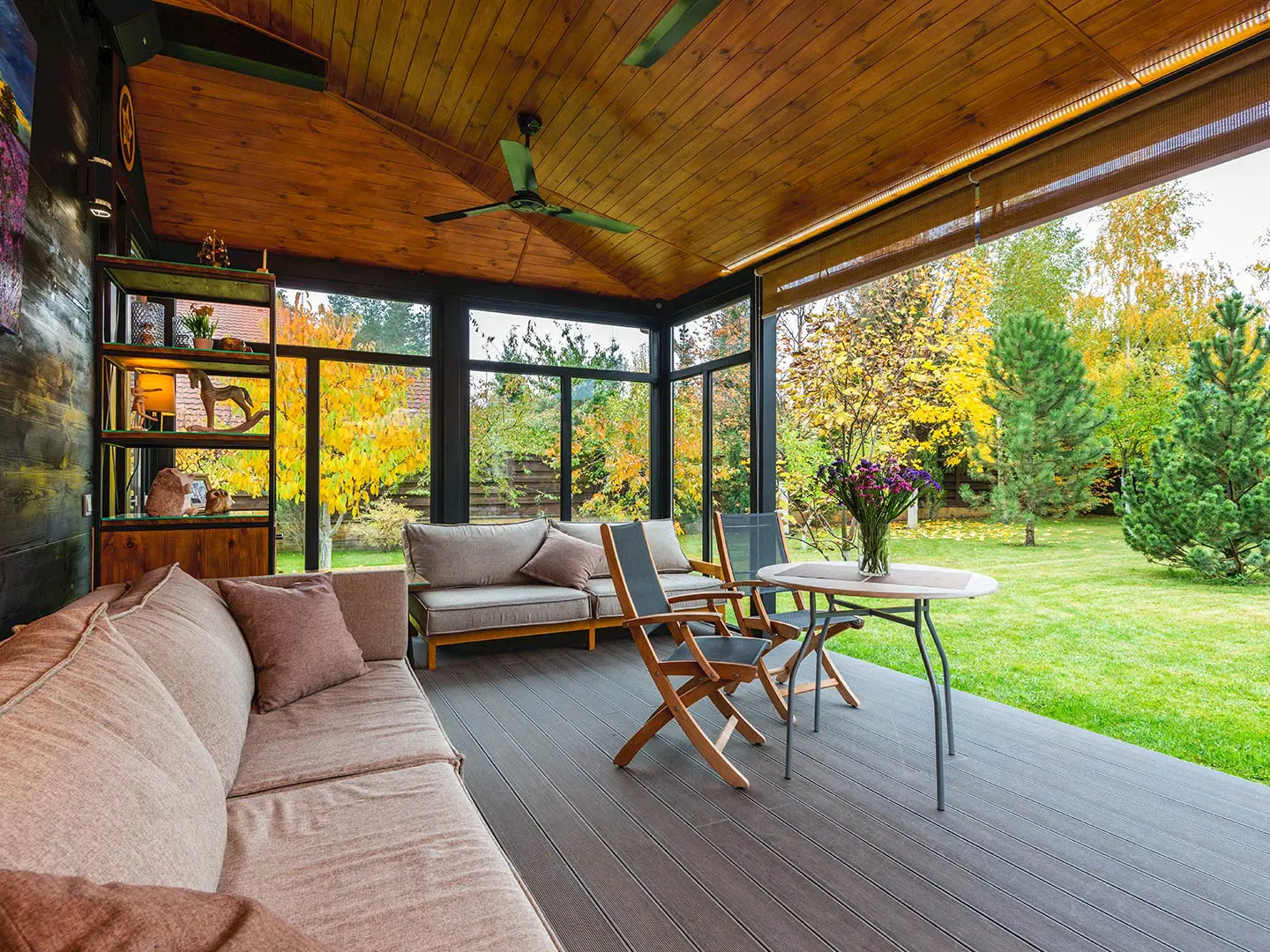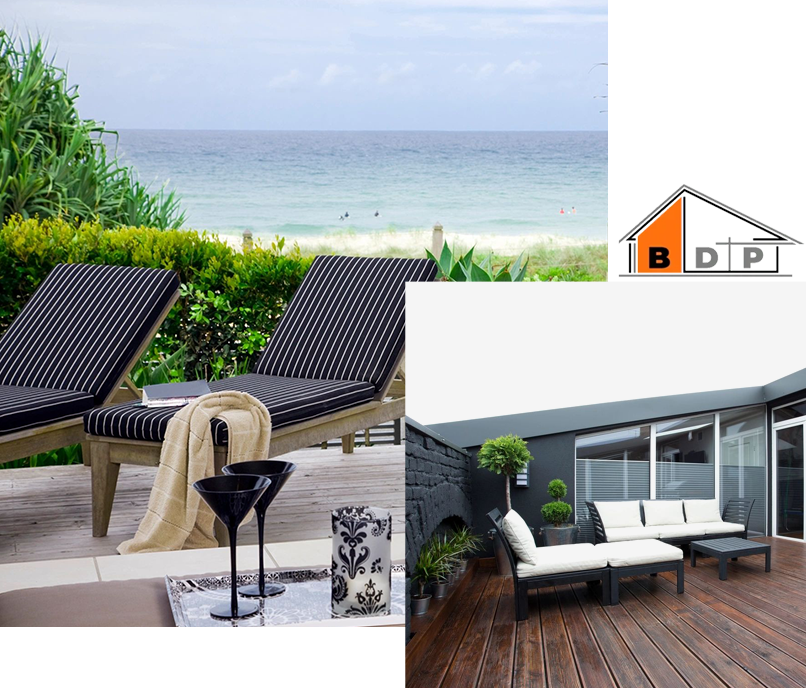 Deck Division
Our Deck Division is renowned for its creativity and precision. We design decks that are not just structures, but extensions of your home, providing an inviting space for relaxation and entertainment.

Design/Build/Remodeling
At Build & Design Pro LLC, we practice Design Build Remodeling, a collaborative approach that brings together design and construction professionals to deliver a seamless remodeling experience. This approach ensures the efficient execution of projects, with the design and construction processes integrated from the onset.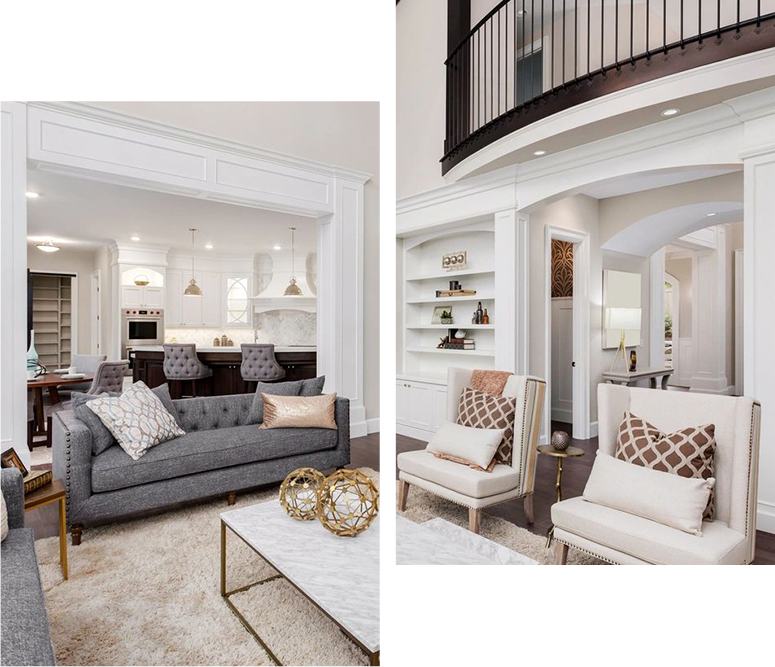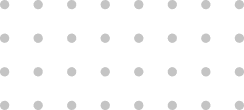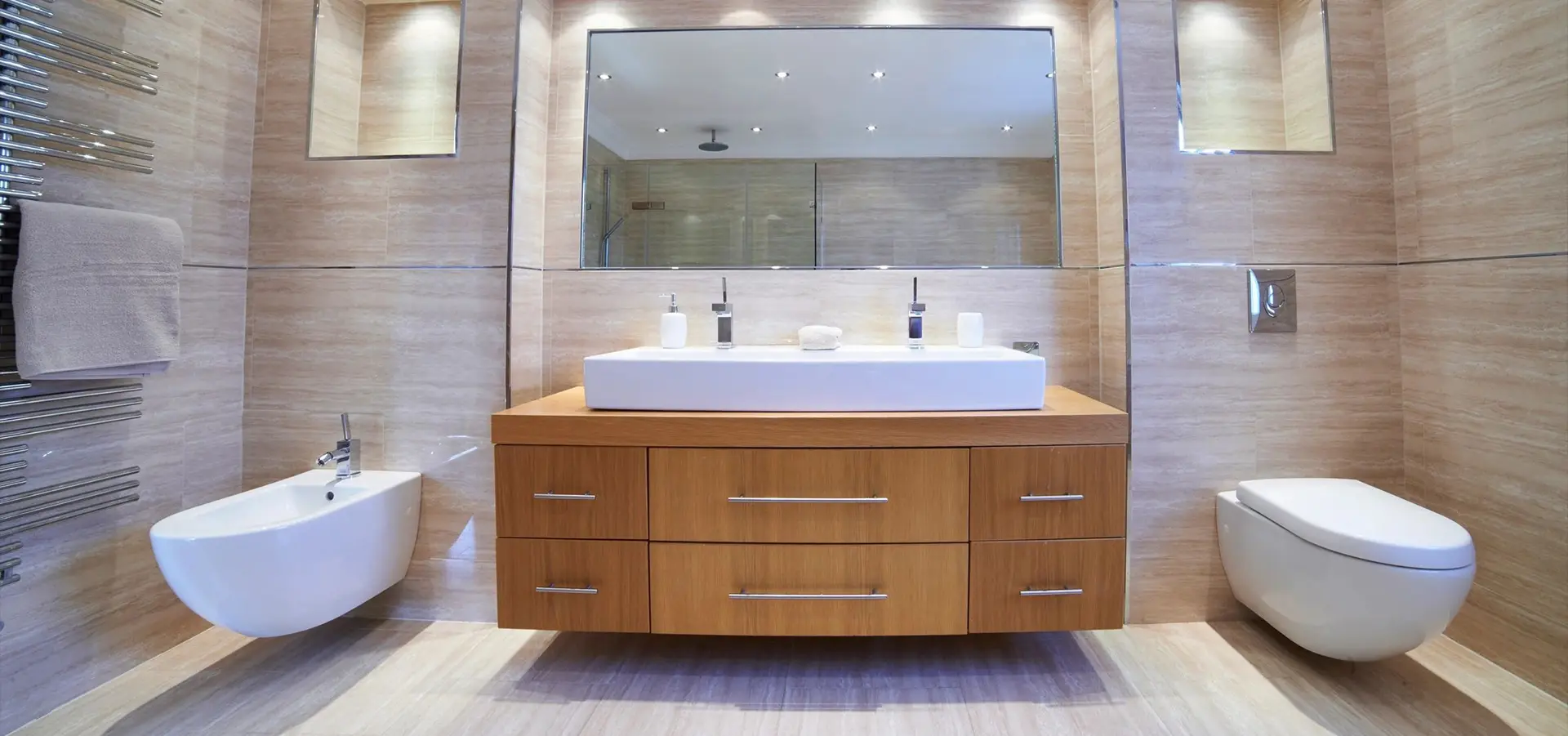 Remodeling Excellence
Your dream home is just a call away. We can help with all your remodeling needs, and transform your home into a space that reflects your style. Read our reviews to understand our quality of work and customer service.